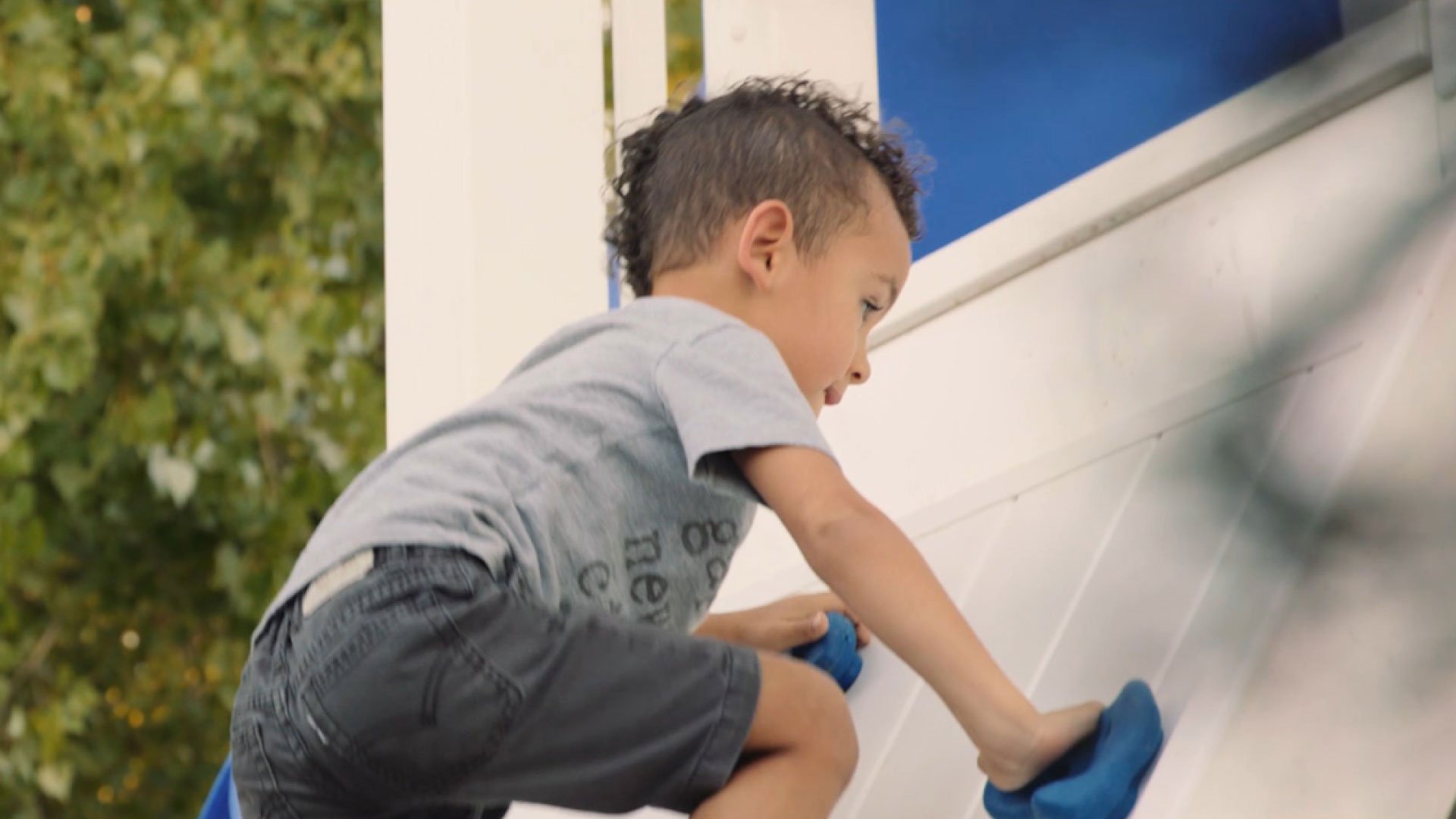 You and your family may be ready for a playset, but is your yard?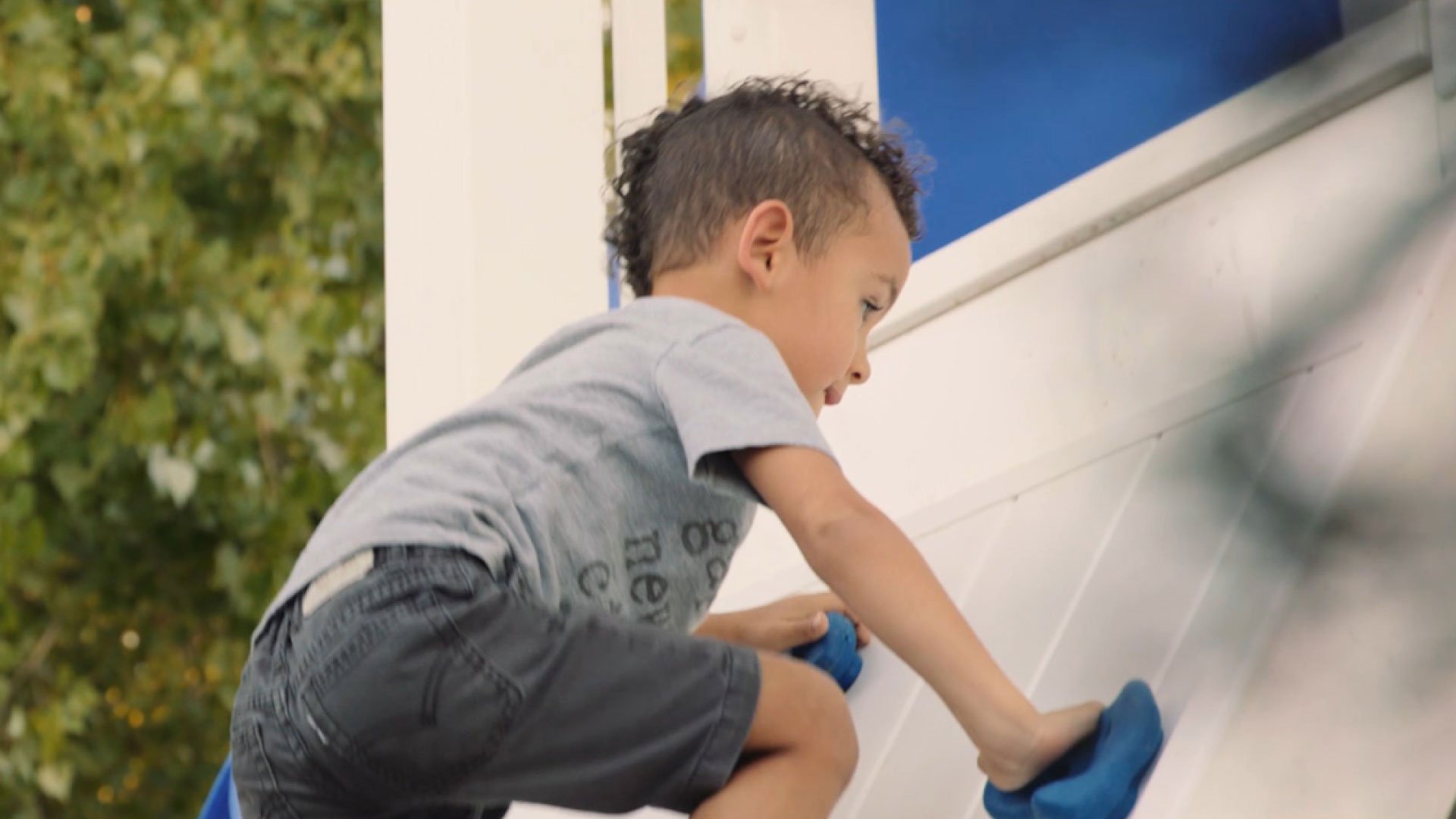 When it comes to investing into a playset, it's important to make sure the whole family approves so it will actually get used, but it's even more important that your yard is prepared to ensure safe playing and low maintenance.
Here's what to do to make sure your yard is playset ready:
Plan your play area– Before deciding how many towers or slides you want, measure you play area space to make sure you have enough square footage to fit the size of the playset you want. You will also want to make sure there is an extra six feet of space around all sides of the playset to assure safety; this is a national safety guideline (CPSC).
Prepare a safe flat surface– Grass is the typical surface our playsets are built on, but if you don't have any grass then it would be best to get some wood chips, pea stone, sand, or rubber mulch to lay underneath once the playset is installed. This will improve safety and will reduce mud puddles and mowing around and under the playset.
Once you, your family and yard are playset ready, give Ruffhouse Play Systems a call to start customizing your vinyl playset today!